Retail director, Shop Direct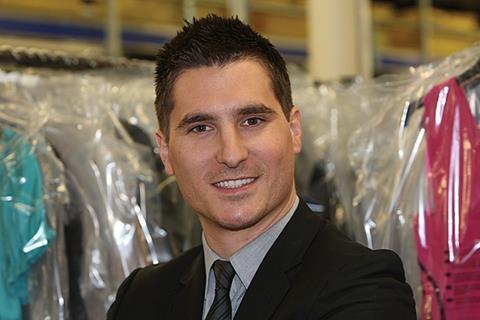 What was your first job in retailing?
On the shopfloor at Phones 4U - being at the sharp end of sales, I soon learned the importance of great service coupled with a cheeky up-sell.
Which retail company do you admire most and why?
Zappos.com - the way it handles its product on its site, combined with powerful video and strong user-generated content, gives a fantastic experience.
What is the trait you least like in yourself and why?
Being overly zealous. In my determination to stay ahead, I can sometimes focus solely on the destination instead of recognising the importance of the journey.
Who have you learnt most from in your retail career?
John Caudwell. As a 21-year-old, having access to the billionaire entrepreneur, with his enormous commercial acumen and innate knowledge of how to trade a business, had a profound affect on my career.
What advice would you give someone starting out in retail?
Listen to your customer. Make the most of opinions and ideas but never lose sight of what the customer wants and needs.
What keeps you awake at night?
The fear of under-achieving, missing an opportunity or letting the competition get ahead. That and my one-year-old son Ethan.
What's the most satisfying part of your job?
Seeing the trading numbers multiply.
What's your proudest achievement?
Being given the chance by Mark Newton-Jones to grow and develop brands like Littlewoods, Very and Isme.
What job would you have done if you hadn't become a retailer?
I would have loved to have fulfilled my football potential.
What's your favourite shop and why?
Selfridges' food hall - it gives me everything I need to pretend I'm a great cook.
What was your last purchase?
A new home.