Furniture Village has more than doubled its profit before interest and tax from £2.4m to £5.4m in the year to March 2010 - but has warned that the outlook for the current year remains tough.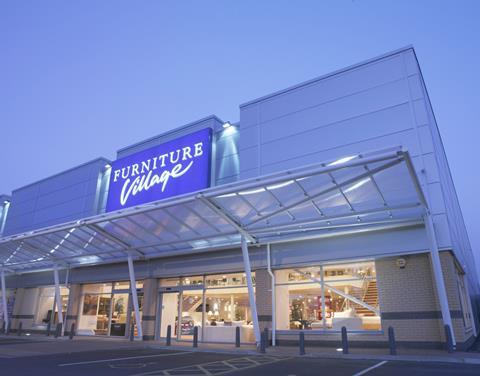 Sales including VAT grew 7% to £197.7m at the furniture chain. Including total orders placed in the period, sales hit £204.8m. Like-for-like sales climbed 10%.
Furniture Village clocked up the strong performance in a weak big-ticket market by focusing on staff training and service, improving ranges and strengthening the marketing proposition.
Margins were held "broadly in line with last year" as a result of improved sourcing, sales mix and currency hedging.
The retailer said it had improved efficiency and cash management over the past 18 months.
Current trading has dipped but the retailer said it was still in positive like-for-like territory.
Finance director Ed Duggan said: "We have set our stall out for a tough year, in which like-for-like growth would likely be hard to drive from a tough market."
He said he was "confident" in the business while remaining "cautious about the future".
He added that the general election and emergency Budget had dampened consumer confidence, while cuts in spending, increased taxes and the prospect of rising unemployment meant trading was "likely to get tighter for a while, but we are well prepared to trade our way through it".
The retailer opened three new stores in the period, taking its store count to 39. Duggan said Furniture Village had taken advantage of "very good property deals" to secure sites in Cheltenham, Farnborough and Kingston. He said he was "continuing to take a prudent approach to expansion".
Furniture Village introduced World of Leather and Classic Sofa Collection brands in the period and launched a value range to appeal to cash-strapped consumers.