Furniture chain Mark Elliot has been bought out of administration by investor SKG Capital.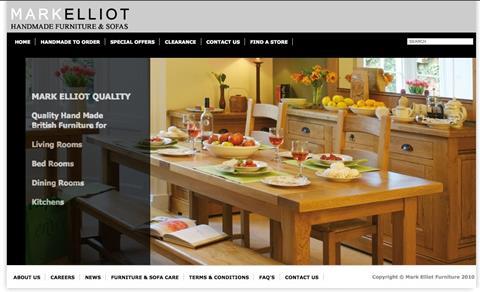 The chain, which has 10 retail stores and also designs and manufactures its own products, fell into administration early last month as the impact of the economic slowdown affected sales and cash flow.
KPMG was appointed and sold the business to SKG Capital, preserving 64 jobs.
Will Wright, joint administrator at KPMG, said: "We are delighted with this result. It secures the future of the business and provides a platform for its future growth. It is particularly pleasing that all jobs were preserved and that the Mark Elliot brand can live on."
Chris Althorp-Gormlay at SKG Capital said: "Our acquisition of the brand and business means Mark Elliot will have a future at a time when many British manufacturers are finding it very tough not least from intense foreign competition.
"This is a very exciting time for us and the business and we are looking for further acquisitions in the sector."
Mark Elliot was set up in 1987 and its head office is in Beccles, Suffolk.