A bill to allow shops in tourist areas in France to open on Sundays and stay open until midnight on weekdays has been approved.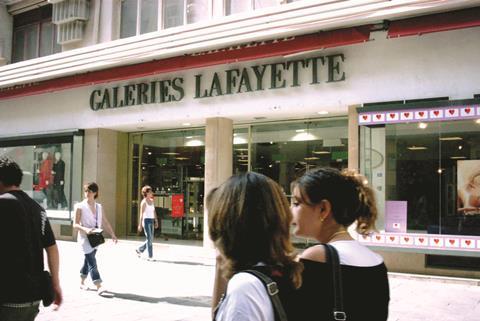 The relaxation of its Sunday trading hours is seen as a way to boost France's flagging economy. The country has strict rules on retailers' opening hours based on the tradition of keeping Sunday a day of rest for workers, enshrined in law in 1906.
Part of the bill sets out that tourist areas will be allowed to stay open until midnight and on Sundays. Retailers at large train stations will also be allowed to trade on a Sunday.
If given the green light by local mayors, shops will allowed to open a maximum of 12 Sundays a year from five currently. As part of the proposed rules, workers will agree to work voluntarily and will be paid double their usual salary.
While retailers located on the Champs Elysées can trade on Sundays, the major department stores in other parts of Paris are closed.
Many retailers including Galeries Lafayette have battled for years for the government to lift its strict Sunday trading restrictions, arguing that extended trading hours will create more jobs and enable them to compete against online retailers.
Reuters said the law is now expected to go through the Senate, where it will be reviewed in April.