Tesco is considering the sale of a stake of its banking arm to raise money as it battles to turnaround the business after an accounting scandal.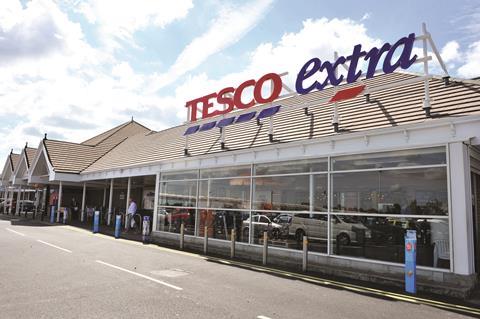 The grocer is exploring a partial float of Tesco Bank that is expected to raise between £500m and £1bn, according to The Telegraph.
Tesco is already believed to be gearing up for a sale of its Blinkbox business and new boss Dave Lewis has revealed he is going to launch a review of the company's international operations.
Tesco has reportedly hired Lepe Partners to handle the sale of video and music streaming service Blinkbox.
The potential sell-off of non-core businesses follows on from Tesco overstating profits by £263m, a situation that is now being investigated by the Serious Fraud Office.
Tesco has already suspended eight executives as a result of the accounting scandal, including UK boss Chris Bush.
A potential flotation of Tesco Bank comes at an inopportune time as it refunds 175,000 customers a total of £43m after failing to send out personal loan and credit card statements.
Profits at the bank have also fallen by nearly £80m year-on-year on the back of increasing bad debts.
Leahy says Tesco has lost its identity
As Lewis attempts to turnaround Tesco, former boss Sir Terry Leahy has accused the company of losing its sense of identity and connection with customers.
Leahy believes Tesco has "focused too much on what it isn't, rather than remembering what it is", according to The Sunday Times.