The Financial Reporting Council (FRC) has launched an investigation into the role auditor PwC has played in the overstating of Tesco profits.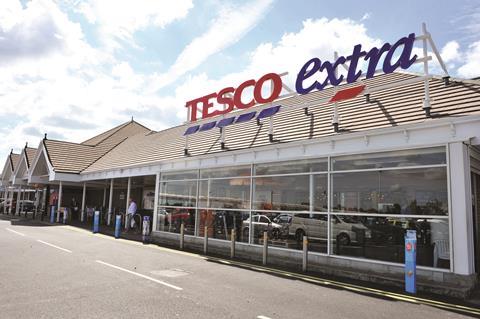 The accounting watchdog is looking into the "preparation, approval and audit" of Tesco's accounts for the 2012, 2013 and 2014 financial years.
PricewaterhouseCopper audited the Tesco accounts for those financial years, but was not involved in the preparation and approval of the financial statements during the period.
FRC has launched the investigation after Tesco revealed it had overstated its profits by £263m.
New Tesco boss Dave Lewis was forced to make the revelation in September after being approached by a whistleblower about the irregularities.
The latest scrutiny of Tesco accounts comes after the Serious Fraud Office launched an investigation into Tesco's accounting practices, which involved expected revenue from suppliers being reported in the wrong accounting period in order to create an inflated profit figure.
It has also emerged that suppliers will be interviewed by the Serious Fraud Office (SFO) as part of the investigation into Tesco's profit overstatement.
The SFO is set to quiz staff at suppliers who worked on deals with Tesco and scrutinise the paperwork from supplier agreements, according to The Sunday Telegraph.
Suppliers including Unilever, the company Dave Lewis joined from, are expected to be approached by the SFO early in the New Year.
A PwC spokesman said: "We take our responsibilities very seriously and remain committed to delivering work to the highest professional standards. We will cooperate fully with the FRC in its enquiries."