If 2014 was the year of the IPO, then 2015 may well have been the year of mergers and acquisitions as several retailers shifted ownership.
From fashion retailers to grocery and value giants, it was a year of buying and selling for many store groups.
Sir Philip Green parts ways with BHS
Perhaps the most headline-grabbing deal was Sir Philip Green finally selling his beleaguered BHS chain.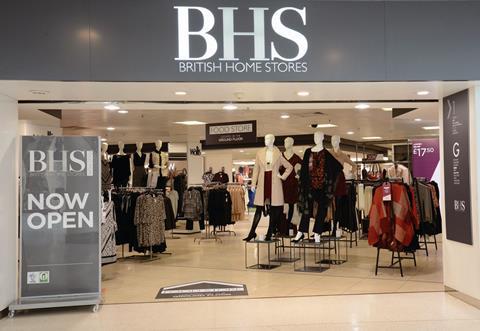 After months of rumours and wrangling, an unknown entity by the name of Retail Acquisitions acquired the business – for the princely sum of £1 – leading some to question the department store's future.
But since then, under new boss Darren Topp, BHS has launched initiatives including expanding the food offer and getting in new fashion concessions. Watch this space.
Bargain buyout
In a bid to take out its biggest single-price-point rival, Poundland acquired 99p Stores, but not before the CMA launched what turned out to be a rather ill-conceived investigation into the takeover.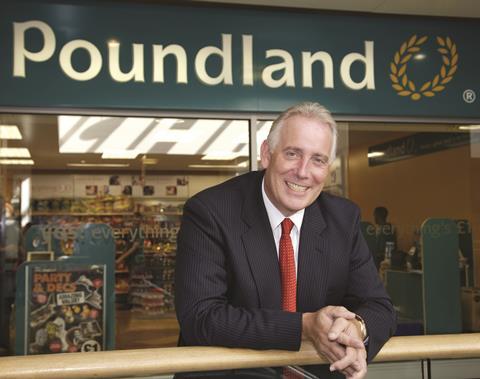 Poundland chief executive Jim McCarthy rather mildly stated he was "disappointed and surprised" that the CMA failed to understand Poundland competed with a much larger range of retailers than just 99p Stores – think anything from B&M Bargains to the supermarkets.
The CMA later climbed down and cleared the acquisition.
Grocery deals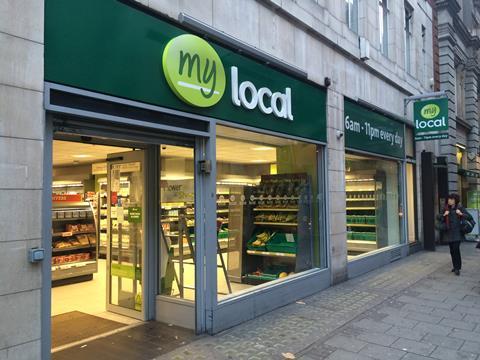 In grocery Sainsbury's moved to strengthen its balance sheet and re-focus its energies by selling its pharmacy business to Celesio-owned Lloyds Pharmacy for £125m – it too is now the subject of a CMA investigation.
Morrisons sold its entire convenience arm to entrepreneur Mike Greene, who subsequently launched My Local.
Meanwhile Thorntons was sold to Ferrero in a deal welcomed by the City, which had begun to feel nervous about the British chocolatier's prospects.
Fashion and leisure
Elsewhere fashion etailers Yoox and Net-a-Porter merged to create the world's "biggest luxury fashion store". Net-a-Porter founder Natalie Massenet quit ahead of the deal.
Chinese footwear business C.banner Holdings acquired toy retailer Hamleys from French owner Groupe Ludendo for £100m, after three years of ownership.
Evans was acquired by ECI as the private equity firm aimed to tap into the cycling boom.
Owners of footwear retailers were busy too, with Kurt Geiger, Office and the Jones the Bootmaker and Brantano chains all sold this year.
Review of the year