Voucher specialist Park Group has recorded a surge in full-year pre-tax profits as corporate billings gain ground on its consumer business.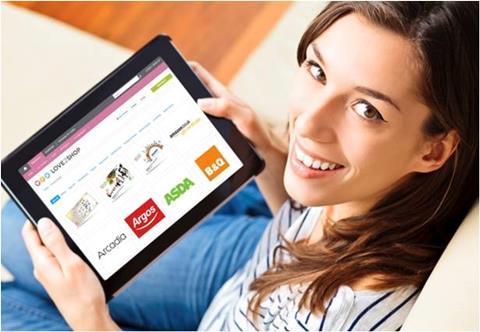 Park Group increased pre-tax profits 16% to £10.9m for the year ending March 31, while billings rose 11% to £372.9m.
Growth within the corporate business outstripped its consumer arm during the year and chief executive Chris Houghton believes the corporate side of its operation could eventually make up the majority of its sales.
Houghton said: "Hopefully we will build both of them, but the corporate business has a potentially bigger volume opportunity."
Corporate billings, which include employers providing staff with vouchers as sales incentives or rewards, increased 14% to £176.1m.
Meanwhile, billings for the consumer business rose 8.4% to £196.8m during the financial year.
Changing shopping habits
The majority of new business came from online as consumers shopping habits continue to change. Some 86% of Christmas orders from first-time customers were placed online, compared with 81% last year.
Park Group is developing consume- facing apps and responsive websites in order to reflect the shift to online
It has also launched a platform called Engage, which is used to manage incentives and reward schemes and imitates a social media site with its functionality.
Park Group uses billings rather than revenue to measure how it is performing because it believes billings are a better reflection of how the business operates. The billings measure is essentially the amount of money loaded onto a card or voucher but not yet redeemed.