Mothercare's rights issue has gone live after shareholders overwhelmingly supported the plan to raise £100m for a digital transformation.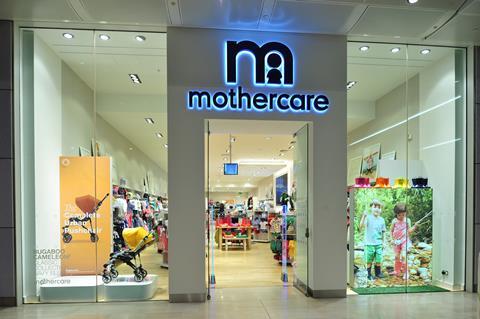 The retailer has issued almost 80 million new shares at 50p each and the shares began trading on the London Stock Exchange at 8am today.
Mothercare is seeking to raise £100m as it aims to make the company a "digitally-led" business.
The money will be used to invest in a more modern store estate, improve IT systems and create a more efficient operational infrastructure.
Money raised from the rights issue will also be used to repay a "significant amount" of its outstanding debt and provide it with a stronger capital base to carry out its strategic plan.
Mothercare justified the rights issue by claiming it was necessary following an "underinvestment" in the business in prior years.
Money will also be used to accelerate its store closure programme and refurbish and relocate other stores.
Mothercare has identified around 50 to 75 loss-making stores that it intends to close by financial year 2016/17.
The majority of these stores, including standalone Early Learning Centre (ELC) stores, will close this current financial year, ending on March 29, 2015.
Further closures are being offset by the opening of 15 to 20 stores or stores being relocated to larger, better located premises.
The retailer, which had 220 UK stores as of March 29, plans a core estate of around 110 profitable out-of-town stores and 50 profitable in-town locations.