Hopes of selling Matalan are likely to be dashed unless the reported asking price is cut.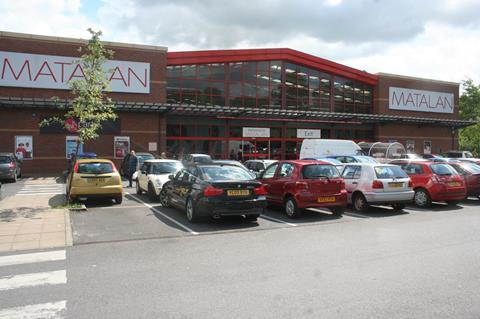 A £1.5bn price tag is understood to have been attached to the value group, which is controlled by founder John Hargreaves. However, potential buyers are baulking at the valuation, which is 10 times last year's earnings of £145m.
Private equity houses including Advent, BC Partners and TPG are all interested in Matalan but are willing to walk away unless better terms are offered. Another, Blackstone, has dropped out of the process.
One source familiar with the situation described the price as "fruity" and said: "Unless Hargreaves moderates his view of what it's worth he won't get a deal done."
Last month, Matalan drafted in Goldman Sachs to advise on a sale alongside PricewaterhouseCoopers.
The appointment of Goldman Sachs was taken by some observers as a sign that more momentum was needed if a deal was to be struck and that the bank could help with financing arrangements. The source told Retail Week that a high level of debt financing would be needed for any buyer to pay more than £1bn for Matalan. "It would require a vendor loan note or deferred consideration," the source said.
Such mechanisms could enable a higher price to be achieved - perhaps dependent upon targets being met after a sale - and assuage concern about the possibility of overpayment on the part of buyers. It is understood that interested bidders will submit second-round offers for Matalan next month.
Although Hargreaves is keen to sell Matalan, which he floated and then took private again for £817m in 2006, he is not thought to be under pressure to do a deal so may choose to retain ownership. No comment was available from Matalan.