Lakeland has recorded a jump in full year pre-tax profits and sales as investments in a distribution centre extension and store revamps paid off.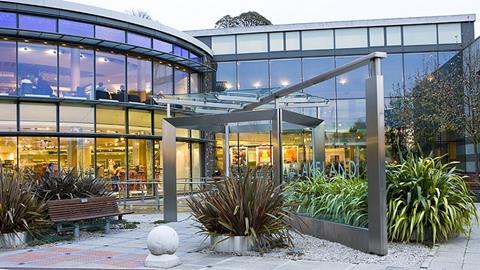 Full-year profits rise to £5.5m
Store sales increase 3.3%
Lakeland has doubled storage capacity
Pre-tax profits at the retailer doubled to £5.5m from £2.5m for the year ending December 31, 2014, while sales during the period increased by 5.5% to £176m.
Retail store sales increased by 3.3% and home shopping by 6.1% during the year.
Lakeland revealed its European turnover, which is driven by a website and catalogue in Germany, grew sales but continues to be loss making. It is expected to incur a further loss in 2015, but "confidence in this project being a success is high".
Lakeland's retail and finance director Bob Granger said: "Previous years of investment for the growth of the business have come to fruition, and coupled with the continued popularity of our product ranges, we're seeing a marked increase in profitability.
"These long-term investments have secured Lakeland's market position as a competitive retailer and should continue to positively impact the business in the years to come."
International development
The retailer improved gross margin 1.7% in 2014 to 52.1% and opened the £10m extension at its Kendal distribution centre during the year.
This investment has allowed the business to double its storage capacity and prepared the business for further expansion.
In May 2014, Lakeland also began its next phase of its international development by opening its first stores in India. Lakeland also operates stores in the Middle East, which reported sales growth throughout 2014 with 11 stores trading in the Middle East by the end of the year.
Meanwhile, the retailer launched one new UK store in 2014 in Inverness, taking its total UK store estate to 68. It also relocated its Newcastle, Brent Cross and Peterborough store to "improved positions" and refitted two further stores to its latest design.
Refits include two dedicated kitchen areas for live cooking demonstrations.