Former Baugur chief executive Gunnar Sigurdsson has defended the Icelandic investor's strategy one year on from the group's spectacular collapse.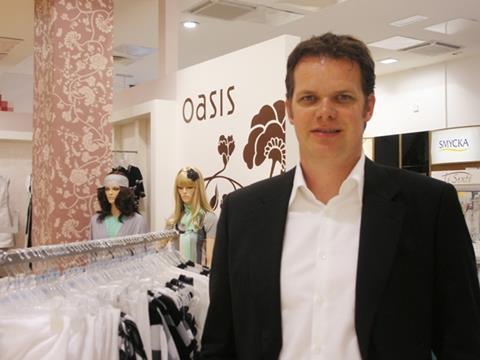 Sigurdsson told Retail Week: "The reality has been that the businesses we were involved with before have performed well. It's testament to the fact they were good businesses, they had good management teams and weren't overleveraged."
He added that Baugur "always made a point that cash flow was strong in the business" when closing a deal.
However, he did admit that Baugur was overenthusiastic about acquisitions. "We took on more things than we should have but there was always a plan behind it and a reason why we got involved. We worked the group to utilise the strength of the group. The companies bought into services as a group and benefited significantly."
He added: "There was always a vision, on balance, strategically we were strong but we got caught up in the storm in the markets."
Baugur, founded by entrepreneur Jón Ásgeir Jóhannesson, launched an ambitious assault on the UK high street over the past decade, before collapsing into administration on February 4 last year, in the wake of the Icelandic banking collapse.
At the time of its collapse it held stakes in retailers including House of Fraser, Mosaic Fashions - then owner of chains Oasis, Karen Millen, Coast and Warehouse - frozen food giant Iceland, Jane Norman, All Saints, Whistles and toy shop Hamleys.
Sigurdsson admitted that Baugur's administration was "disruptive" for the Baugur-backed businesses and the negative publicity led to some credit insurance issues and problems negotiating with landlords at businesses that were otherwise sound.
He believes it would be possible for another investor like Baugur to be successful in the UK. He said: "There is a lot of benefit in having an investor that has that speciality and knowledge. They can do a lot of good. We demonstrated that."