Growth in UK GDP will "dampen" in 2017, the British Chambers of Commerce has warned, despite the economy rallying following the Brexit vote.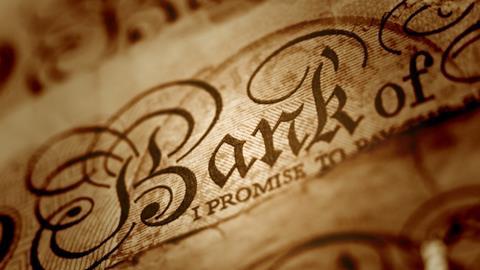 The BCC said the "business as usual" approach taken by many companies following June's shock referendum result had helped boost UK growth, but cautioned that uncertainty over Britain's relationship with the EU and higher inflation would "dampen medium-term growth".
The business body expects 2.1% growth in GDP this year, up from the 1.8% it forecast three months ago.
It predicts slower growth of 1.1% next year and 1.4% in 2018.
The BCC, which represents more than 100,000 businesses, said it upgraded its forecast for this year due to the resilient performance of the economy during the third quarter, when GDP climbed 0.5%.
But the 1.1% incline anticipated next year would mark the weakest annual rate of growth in the UK economy since the 2008 financial crash.
Pound under pressure
The BCC said this would be driven by pressure on the currency, with the pound falling 15% against the US dollar and 10% against the euro since the Brexit vote.
The tumbling value of the pound is expected to push up inflation and dent consumer spending, with any growth in wages being offset by higher prices.
BCC director general Dr Adam Marshall said rising inflation was "now starting to affect business communities and consumers across the UK" and urged the government to do as much as it could to help businesses overcome risk.
Marshall said the Tory party needs to clarify the future of existing EU workers as soon as possible in order to "end the insecurity now facing employees and businesses alike".