Specialist retailer Go Outdoors has reported an increase in sales and earnings after making a range of improvements to the business.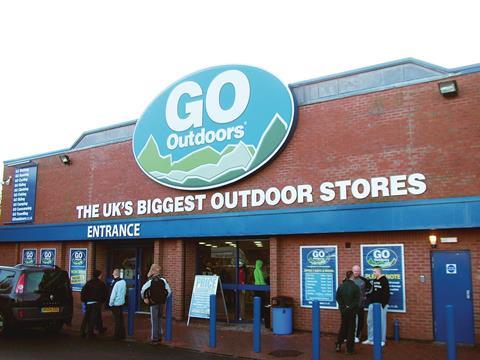 Go Outdoors, which has 49 stores and is backed by private equity house 3i, posted EBITDA of £10.2m in the year to January 26 – up from £9.4m the previous year – on record sales of £172m.
Pre-tax profits came in at £1.5m.
The retailer also refinanced, arranging a £33m facility to fund expansion, opened a new e-commerce logistics hub and started to ship goods internationally.
Go Outdoors, which sells goods such as tents walking gear and footwear, now has 3 million members of its loyalty scheme and chief executive Chris Matthews said it is well positioned for Christmas.
He said: "Since the year-end we have opened four new stores and created more than 100 new store-based jobs.
"Store expansion continues with three more large-format sites imminent, and further format development planned.
"We saw margin benefits from our own-brand ranges, supported by our sourcing operations in China.
"In addition improved clearance sell through has allowed us to introduce new improved products delivering better sales and margin performance."