General retailers trod water over the week in a flat market, but food groups underperformed as investors continued to fret about supermarket prospects and Kantar data showed the grocery market growing below the rate of food price inflation.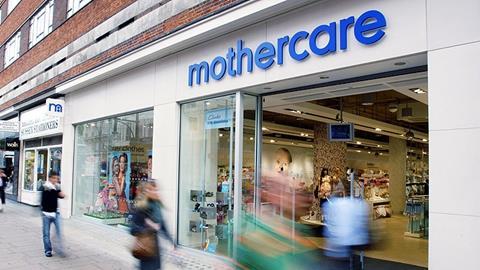 Management change was a big theme on news that Dixons boss John Browett is leaving to join Apple in California, while Home Retail-owned Argos went shopping Stateside for new managing director John Walden.
Dixons was down over the week. Browett won the admiration of many in the City for his work. Investec was pleased about management continuity following the promotion of insiders to run Dixons, but observed: "John Browett has been the figurehead of Dixons' renewal and transformation and we think his departure will be negative for sentiment, certainly until Sebastian James and Katie Bickerstaffe become better known to investors – and keep delivering the goods."
The appointment of Walden at Argos, a former boss of US online grocer Peapod, who most recently ran a clean technology firm, was viewed with some bemusement by analysts who saw him as an unknown quantity.
Singer noted: "We have limited information regarding his recent roles other than they look rather small and specialist. While we welcome [the] appointment, we are unsure of the relevance of Mr Walden's recent track record to the role."
Mothercare's shares were flat during the week Morrisons revealed it was taking over former Best Buy stores for its Kiddicare business. The grocer was down.
Online grocer Ocado was up in the week of its prelims, but Panmure stuck to its sell advice.
The broker maintained: "Most operating ratios are moving in the wrong direction, from underlying margins to products delivered as ordered. We don't expect to see a strong acceleration in sales this year and we don't buy into the bull case."
Sell Carpetright advised Espirito Santo after the retailer warned on profits. The broker said: "We maintain our view that Carpetright will see a recovery when the market turns, but the route back to peak profits is likely to be a long one."
Seymour Pierce, also a seller, said Carpetright's third-quarter performance was especially disappointing after the optimistic noises made at December's interims but acknowledged: "Carpetright does have a highly operationally geared model so, if demand does come back, profits should recover quickly."
Next week all eyes will be on the BRC January sales data to gauge how the industry has done since Christmas.