Evans Cycles has revealed it has returned to pre-tax profit as the sale of the business enters the latter stages.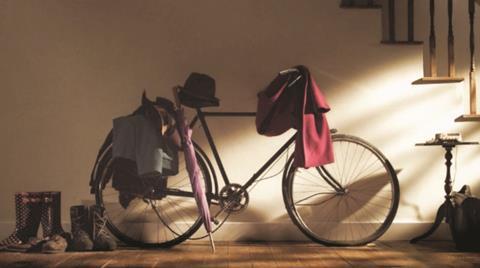 The cycling specialist posted a pre-tax profit on ordinary activities before taxation of £2m for the year ending November 1, compared with a loss of £98,000 in the previous year.
Sales increased by 11.9% to £127.7m. EBITDA excluding exceptional expenses, the growth measurement favoured by the retailer, increased by 33% during the period from £5.6m to £7.5m.
Evans Cycles marketing director James Backhouse said the surge in sales was thanks to the rise of multichannel retailing and the opening of new stores is having a halo effect on online sales.
Backhouse said: "We notice that not only do we get the sales from the new store but we are having more online sales from the local area as well so it is a real virtuous circle."
The swing to a pre-tax profit came in the midst of the sale of the retailer.
It has emerged PAI Partners, the private equity owner of Cotswold Outdoor, is considering buying Evans in order to expand into the cycling market.
PAI Partners is believed to be in the final round of bidders for Evans Cycles and competing against other private equity firms including Equistone, Graphite and ECI, according to The Daily Telegraph.
Store openings
During the financial year Evans opened five new stores to bring the total number of stores to 52.
The shops opened in Plymouth, Preston, Maidstone, Chelmsford and Maidenhead.
Backhouse also revealed the business is in the process of testing an online booking system for its physical servicing as part of the retailer's policy of "always pushing to make things as multichannel as possible".
Profits are being driven by scale benefits that come about from rising sales, according to Backhouse.
Last year cycling retailers were boosted by the Tour de France coming to the UK, but this summer the cycling tournament will not take place here.
Backhouse does not believe this will significantly dampen sales but believes the Sheffield, York and Leeds stores will not have "as quite a big a week" as when the Tour de France passed through the cities last year.