Evans Cycles' head of marketing has confirmed that a sale is "one of the options" being considered by the retailer's private equity owner.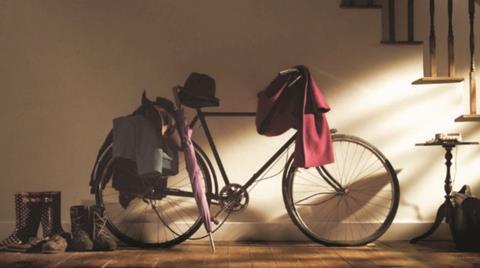 Speaking to Retail Week, James Backhouse said that Active Capital had hired investment bank Canaccord Genuity to conduct a strategic review of the business, with a sale being considered, and said that a decision about the retailer's future would happen "in the next few months".
Backhouse was responding to a report by the Sunday Times which quoted City sources saying that the business could be worth £100m, and that the decision to sell comes following the retailer recorded strong sales on Black Friday and Cyber Monday.
He said: "It's not that [Active Capital] are unhappy it's just that now feels like a good time. They are as optimistic about the future of the business as we are".
Evans Cycles has an estimated 7.5% share of the UK cycling market and has increased its profitability of late.
In its 2013/14 financial year the retailer reported EBITDA of £8m.