Consumer spending on non-essential items has reached its highest level for three years thanks to falling fuel and food prices.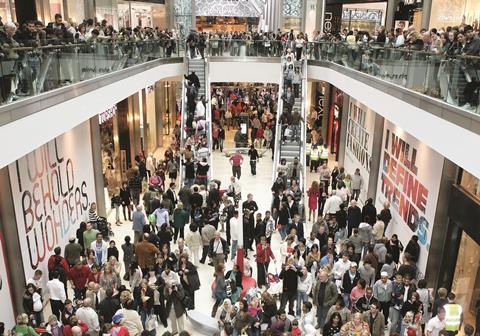 The amount of money being splashed out on discretionary and high-ticket purchases soared in the final quarter of 2014, according to latest figures revealed by Deloitte.
In its Consumer Tracker Q4 2014, Deloitte said that the tumbling price of essentials such as food, petrol and energy bills, was freeing up more disposable income for consumers across the UK.
Spending on these essentials was down 6% on the same period last year, but the amount of cash being spent on discretionary goods increased 3% year on year.
It means that discretionary spending is now at its highest level since the Deloitte Consumer Tracker began in 2011.
Statistics revealed that UK consumers are using their additional disposable income to pay for hotel stays, restaurant visits, household appliances, consumer technology and alcohol and tobacco.
Deloitte said that net spending on utilities and groceries is growing at a slower rate than consumer spending overall, reflecting falling prices at the pump and price wars in the grocery sector.
Prices of food and non-alcoholic drinks fell by 1.7% in December 2014, the sixth consecutive month this has happened.