The Co-operative Group is to sell its Sunwin Services business to Cardtronics for up to £41.5m in the latest phase of its restructuring.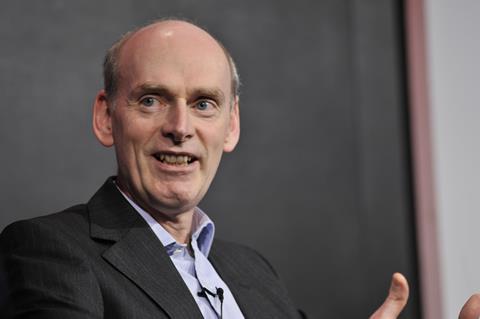 The final sum paid to the Co-operative Group for Sunwin, which provides services such as transit of cash and valuables and security, will depend upon the eventual profile of the retailer's ATM estate and the deal is expected to complete in November.
The Co-operative has also struck a deal with Cardtronics for the operation of ATM's in Co-operative Food stores, starting no later than January 2016.
Co-operative Group interim chief executive Richard Pennycook said: "Cardtronics is a world-leader in managing ATMs, and the sale will result in continued excellent service levels to those businesses and individuals that use their products and services.
"Sunwin Services Group and its employees have delivered an excellent level of service, and I have no doubt the business will continue to develop further."
Sunwin's 1,500 staff will transfer under TUPE regulations to Cardtronics, which will also take on the Head Office in Bradford and 14 regional depots.
The deal follows the sale of the Co-op's food and pharmacy businesses as part of the restructuring following the crisis at the Co-operative bank.
In future the Co-op will focus purely on its convenience food retail business.