Retail Week looks to next week with Tesco's first-quarter update, full-year results from Majestic Wine and the EU referendum on the agenda.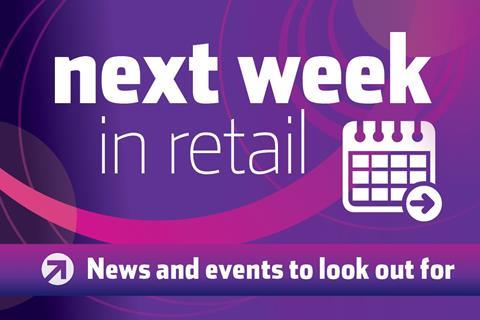 Majestic Wine
The wine specialist unveils its preliminary results on Monday following what analysts have described as an "encouraging" first year under chief executive Rowan Gormley. Majestic-owned Naked Wines toasted its first ever £100m sales year back in March, 12 months after the acquisition. But Majestic's half-year profits dropped 50% to £4.3m following a series of charges incurred during the deal. Its sales increased 36% to £181.6m in the 26 weeks to September 28, 2015 and the retailer is targeting £500m in sales by 2019.
Tesco
The supermarket giant updates the market with its first quarter performance on Thursday. Tesco's turnaround plan under chief executive Dave Lewis is starting to bear fruit after the grocer returned to profit in the 2015/16 financial year and posted its first quarterly rise in like-for-like sales during the three months to February 27. But the arrival of Amazon Fresh could have the potential to halt Tesco's momentum and the media will be keen to gauge Lewis's thoughts on the retailer's newest direct competitor.
EU referendum
Retailers up and down the land will be waiting with baited breath when the nation takes to the polls for the EU referendum on Thursday. Teams Leave and Remain have been campaigning fervently for weeks as the UK prepares for a pivotal day in its history. Former M&S boss Sir Stuart Rose has headed up the Remain camp, while a number of other retail chiefs have penned letters in favour of remaining in the EU. Next boss Simon Wolfson is the most high-profile retailer to have argued the other side by advocating that the UK would be better off out of the EU.