Retail Week looks ahead to the next seven days, with financial updates from Moss Bros, Card Factory, DFS and Booker all on the agenda.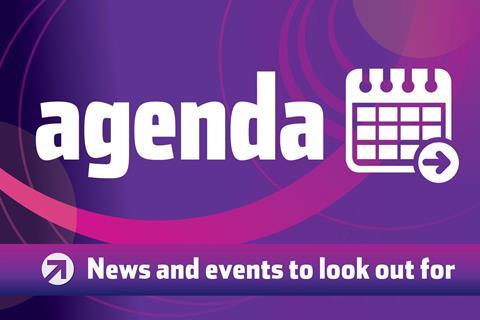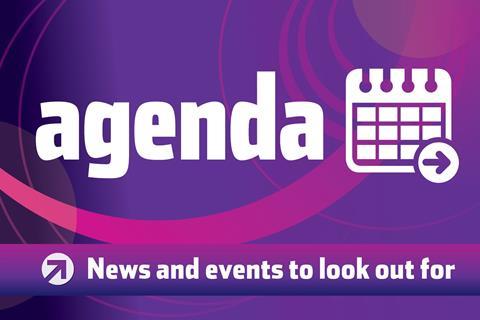 Moss Bros
The formal menswear specialist unveils its full-year results on Tuesday.
Moss Bros is gaining momentum under boss Brian Brick, having enjoyed a 30% spike in pre-tax profit to £3.7m in the 26 weeks to July 30, as like-for-like sales jumped 4.9%.
Brick hailed the first half as "another period of strong progress" for the business, but the City will want to see signs it has maintained that over the full year.
Card Factory
The value greetings card business posts its preliminary results on Tuesday.
Card Factory is in the midst of an aggressive store-opening programme, which helped drive sales up 4.4% in the nine months to October 31.
It enjoyed further success over the crucial Christmas trading period, as bosses said full-year profits would come in "slightly" ahead of expectations.
But earlier this month, Retail Week revealed that its biggest rival Clintons is launching a counterattack, spearheaded by its new Party Delights fascia, as it bids to win back market share.
DFS
The sofa specialist updates the market with details of its half-year financial performance on Thursday.
DFS almost doubled its pre-tax profits to £64.5m during the year ending July 30, 2016, as total sales jumped 7.4% to £980.4m – and analysts will want to see signs of that momentum gathering further pace.
The retailer said last month that profits will be in line with expectations after gross sales rose 7% in the 26 weeks to January 28.
Booker
The food retailer and wholesaler, which has agreed terms on a £3.7bn merger with Tesco, reveals its fourth-quarter results on Thursday.
Booker, which owns the Londis, Budgens and Premier c-store fascias, hailed "solid" performance within its convenience division during the third quarter, when like-for-likes across the group advanced 3.2% during the 16 weeks to December 30, 2016.
The business said at the time that it "remains on course" to meet profit consensus for the year ending March 24.