Retail Week looks ahead to the next seven days with updates from Dixons Carphone and Carpetright, plus the latest retail sales data all on the agenda.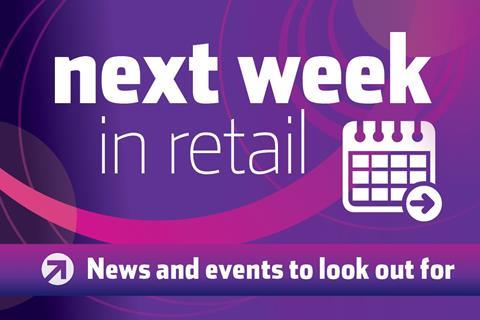 Carpetright
The floor coverings specialist unveils its interim results on Tuesday. Carpetright said in October that like-for-like sales fell 2.9% during the period, which covers the 25 weeks to October 22. The retailer is pressing ahead with plans to roll out its new brand identity across the UK. Carpetright already has 49 stores trading under the new-look fascia as it aims to refurbish 100 stores by the end of its current financial year.
Grocery sales
The latest grocery market share data is published on Tuesday when both Kantar Worldpanel and Nielsen provide their monthly update to the market. Discount duo Aldi and Lidl's growth slowed to a five-year low, according to the last batch of Nielsen data, covering the 12 weeks to November 5. By contrast, the four weeks ending November 5 marked the fourth consecutive month of growth for the big four in terms of both transaction values and volumes. Overall revenues raked in by the grocery sector rose 1.1% compared with the same period last year.
Dixons Carphone
The electricals giant reveals details of its half-year financial performance on Wednesday. Dixons Carphone's UK and Ireland business posted a 4% uplift in like-for-like sales during its first quarter, while group sales jumped 9% during the same period. The retailer's bullish boss Seb James said the results proved that Brexit had not impacted shopper behaviour and the City will be seeking signs that the trend has continued across the wider half-year period.
Retail sales
The Office for National Statistics posts its latest retail sales figures on Thursday. According to its last health check on the industry, covering the month of October, sales values jumped 6.2% year-on-year, while volumes surged 7.6%. The biggest leap in sales values came from online retail, which enjoyed its highest rate of growth since April 2002 with a 26.8% spike. But what impact will the Black Friday sales frenzy have had on the performance of ecommerce in November?