German etail giant Zalando says Britain remains "a very attractive potential market", despite its vote to leave the EU earlier this year.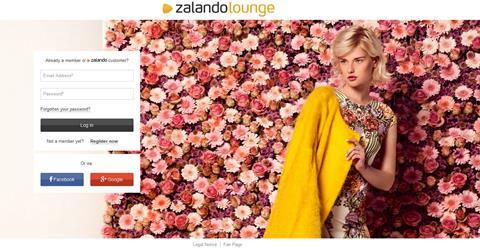 Speaking to journalists on the morning of its quarter two results, managing board member Rubin Ritter said that the UK's vote to leave the EU had not altered Zalando's strategy, although he did concede that Zalando had seen the value of its British sales fall, thanks to a drop in sterling.
Post-Brexit analysis
Zalando is not nearly as big a presence in Britain as it is in its core continental markets of Austria, Germany and Switzerland, and so the decrease in sales value made only a marginal impact to the group's revenues in an otherwise "outstanding" quarter.
The group posted 25% sales growth and increased its full-year profit guidance for its second quarter.
Ritter said Zalando's first half results reflected "strong customer momentum with strong growth at scale".
He added: "Despite ongoing investments into our long term growth strategy, our business showed increased strength and profitability."
The German etail giant said it continues to improve the customer experience in its markets by extending its fulfilment capabilities. It said the construction of its logistics hub in Lahr is on track, and that test operations have already commenced.
It grew its number of active customers to 18.8 million during the period, with average orders per active customer reaching an all-time high of 3.3 orders per year.
It also reiterated its full-year guidance of sales growth at the upper end of its 20-to-25% growth corridor, and has increased its full-year adjusted EBITDA margin guidance to between 4 and 5.5%.