Some of French Connection's biggest investors have piled further pressure on its boss under fire, Stephen Marks.
A trio of investors has called for him to consider "strategic alternatives", including splitting the company's retail and wholesale divisions into two separate businesses, after it suffered a ninth straight year of losses.
The French Connection stakeholders had previously called for Marks to step aside from the day-to-day running of the chain, and lambasted standards of corporate governance at the retailer – a concern heightened by the departure of the well-regarded Christos Angelides.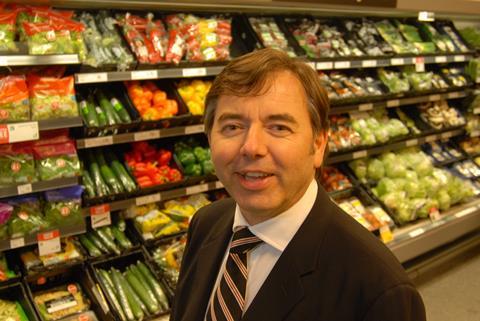 But should Marks draft in assistance from outside the business, who could provide the perfect foil to the chain's founder, either as chairman or a non-executive director?
Retail Week runs the rule over some potential contenders.
Paul Mason
Former Asda chief executive Mason would bring steel and charm as well as relevant experience to French Connection, although he would be unlikely to join the board as anything less than chairman.
Mason's CV is packed with direct relevant expertise.
From Cath Kidston – which he chaired for six years until its sale in 2016 – he would bring knowledge of working with a business founder.
From denim giant Levi Strauss, where he was European president and head of global retail, he would bring experience in fashion, bolstered by what he gained as a former chairman of New Look.
Add to that international business nous – French Connection sells in markets such as the US and Europe as well as the UK.
As French Connection seeks to improve performance and faces pressure for governance reform, Mason could bring plenty to the party.
Susanne Given
Given, who has just taken on her first role as chair at furniture specialist Made.com, could make a good non-executive director of French Connection.
As former chief operating officer of SuperGroup, she would bring experience both of fashion retail – including stints at John Lewis and TK Maxx – and of working with a founder.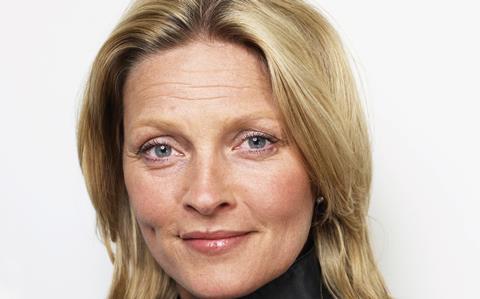 However, SuperGroup founder Julian Dunkerton is less abrasive than French Connection's Marks.
Dunkerton, who knows his own strengths and weaknesses, was keen to take the role of product and brand director at SuperGroup, passing the reins to Euan Sutherland as chief executive and working alongside chairman Peter Bamford.
The prospect of working with the mercurial Marks might be less appealing to Given.
Richard Pennycook
Former Co-op chief executive Pennycook may not bring experience specific to the fashion sector, but his penchant for a turnaround could make him a perfect fit for French Connection.
Pennycook only left his role at the mutual earlier this month in order to pursue a portfolio career, but he has already taken on the chairmanship of department store business Fenwick as he expands his non-exec interests.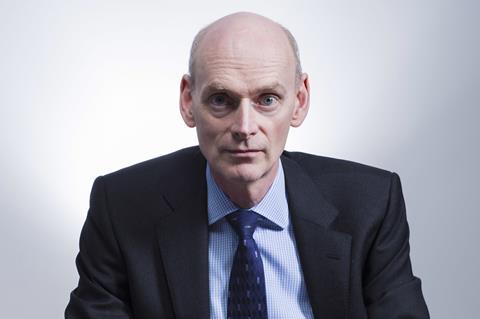 That appointment made Pennycook the retailer's first chairman from outside the Fenwick family, so working alongside French Connection founder Marks would not faze him.
Pennycook, who was lauded as the saviour of the Co-op after rescuing its bank, proved he was not shy of standing up to authority by leading the much-needed reform of its governance.
A former board member at Morrisons, RAC and JD Wetherspoon, Pennycook could be a coup for French Connection.
But the current chairman of The Hut Group and Howdens Joinery may only be tempted if the retailer were to offer him the same role.
Alistair McGeorge
Fashion veteran McGeorge, who is at present chairman of The Original Factory Shop, could bring experience and a straight-talking style to the French Connection board.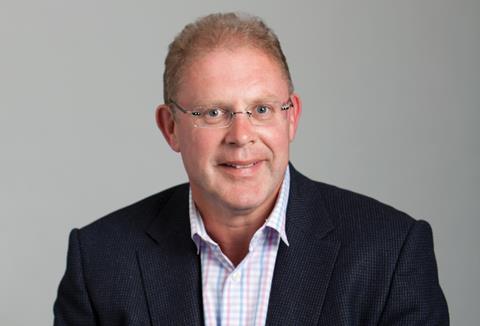 McGeorge would certainly not be fazed by the task at hand, having taken the reins of a number of big retailers during his career.
He took the top job at Littlewoods in 2001 and moved to Matalan in 2006, taking the baton from John King to become the value fashion retailer's fourth boss in the space of just five years.
But the enigmatic McGeorge departed four years later with his reputation very much enhanced, having improved the business and kept demanding founder John Hargreaves happy.
McGeorge's next trick was to revive New Look's fortunes, taking over the troubled retailer in 2011 and returning it to profit two years later, before becoming chairman.
Having left that role in March 2014, McGeorge joined Australian discount retailer Big W but quit in August 2015.
His willingness to take on another non-exec role or chairmanship just six months after taking the chair at TOFS may be a stumbling block.
Lord Stuart Rose
An outside bet, any interest Rose may have in joining French Connection would surely only be piqued should the chairmanship become available.
But there is no doubting that the retail veteran would add plenty to the ailing fashion retailer's turnaround bid.
Having spent 17 years with Marks & Spencer after joining as management trainee, Rose took the top job at Burton Group in 1994, prior to its de-merger, before moving to Argos three years later.
Rose then switched to food wholesaler Booker at a turbulent time, but oversaw the merger with frozen food retailer Iceland to form the Big Food Group.
Following the completion of the deal, Rose took the reins at Arcadia in 2000, transforming its fortunes ahead of its £800m sale to Sir Philip Green two years later.
He returned to M&S as chief executive in May 2004, staving off several takeover bids by Green, and rejuvenated its fortunes.
But following a more turbulent period of trading, Rose stepped down as chief executive in May 2010, although he stayed on as chairman until January 2011.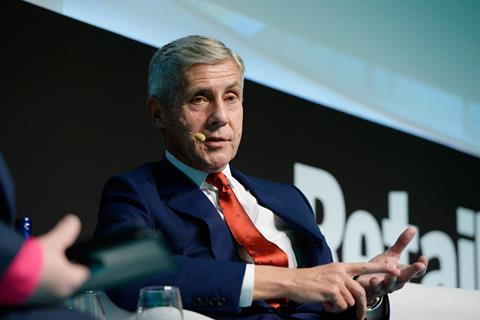 Rose has held several non-exec roles since then – he currently serves as chairman of Ocado – but he might need some persuading to join French Connection.