Like-for-likes up 0.6%
Underlying EBITDA up 0.5% but EBITDA down 2.9% due to one-off costs
Total sales rise 10%
White Stuff has reported a fall in full-year profit due to one-off costs amid soaring sales in its online and wholesale divisions.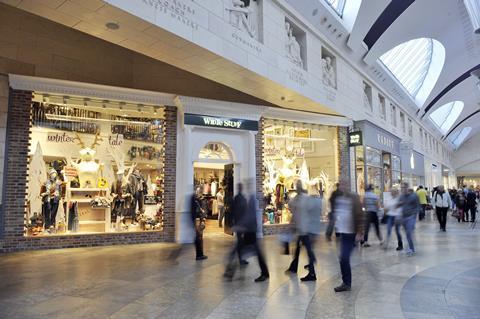 The fashion retailer reported a 2.9% fall in EBITDA, although underlying EBITDA rose 0.5%to £21.1m in the year to April 30. The fall was due to a one-off cost of £0.7m international set-up.
Like-for-likes crept up 0.6%.
Total sales rose 10% to £144.6m. Store sales rose 6.5% and online sales jumped 17%. Wholesale sales rocketed by 24.3%.
White Stuff said that online growth was reflective of an improved delivery proposition and increased marketing investment.
International sales grew 28.1%, mainly driven by the wholesale effort and new space in Germany.
White Stuff opened two German stores and one concession and 10 UK stores in the year. It now has 108 stores and 45 concessions.
The retailer said today that it would "continue to add suitable retail locations, where they complement our multi-channel strategy".
Chief executive Jeremy Seigal said: "We pride ourselves on providing our customer with a highly differentiated product and sociable retail experience across all channels.
"We are focused on developing our international footprint, especially in the European market, while ensuring we continue to invest in our UK business."