Walmsley to join Warehouse later this year
Warehouse to relaunch as more trend-led brand for autumn/winter 2016
Retailer has also hired designer Emma Cook and brand consultant Alasdhair Willis
Warehouse will recruit Topshop digital director Kate Walmsley as its customer director as it relaunches as a more trend-led proposition.
Walmsley takes up the newly created role in mid-2016 and is tasked with all aspects of customer experience such as brand creative, customer services, digital marketing and visual merchandising.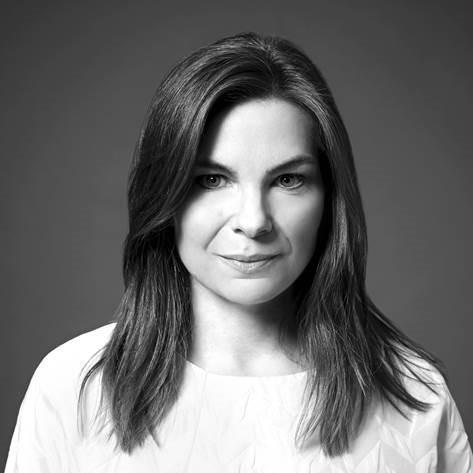 The fashion retailer will rebrand its stores, digital presence and 'product handwriting' later this year as part of its brand relaunch.
A Warehouse spokesman said: "The relaunch is going to take the brand into a more high-end space. It will be more directional and luxurious."
Walmsley has been with Topshop since 2008 and has been head of ecommerce in addition to digital director. She's the third senior exec to join Warehouse since November.
Brand consultant and new board member Alasdhair Willis and design director Emma Cook both joined the brand at the end of last year.
Willis is creative consultant to a number of brands including heritage brand Hunter while Cook has an eponymous own-label brand and formerly worked for Donna Karan.
Walmsley said: "In creating the customer director role, spanning all customer engagement both on and offline, Warehouse is demonstrating their desire to meet the demands of the contemporary consumer."