Fashion retailer Warehouse has hired heavyweight designers Alasdhair Willis and Emma Cook as part of a major overhaul of the British brand.
Alasdhair Willis, who will continue as creative director of wellington boots brand Hunter, has joined the company as brand consultant and will sit on the company's board.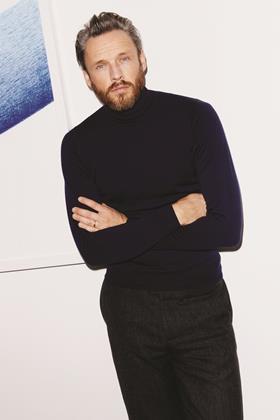 He will help deliver a new vision for the Warehouse brand, its stores and the digital presence.
British womenswear designer Emma Cook has also joined the company as design director. Cook, who has worked for international fashion brands such as Donna Karan and Martine Sitbon as well running her own label, will launch her first collection for the brand in autumn 16.
Warehouse said Cook is the first of a number of key appointments to be revealed under the changes.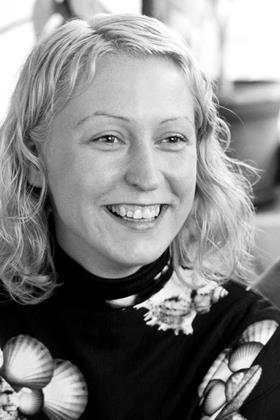 Warehouse chief executive Liz Evans said the company was "very excited to be going hand in hand with such authorities in the design and creative fields carving the way for the new Warehouse."
Willis said: "This is going to be an incredibly exciting journey for Warehouse as we re-launch this iconic British brand.
"As a creative consultant I'm passionate about British brands so when one comes along that I see has the potential and an opportunity to do something inspiring, meaningful and relevant to today's consumer then I get excited…Warehouse has these elements."