Urban Outfitters has released a video on YouTube to promote its new Marble Arch store ahead of the opening next month.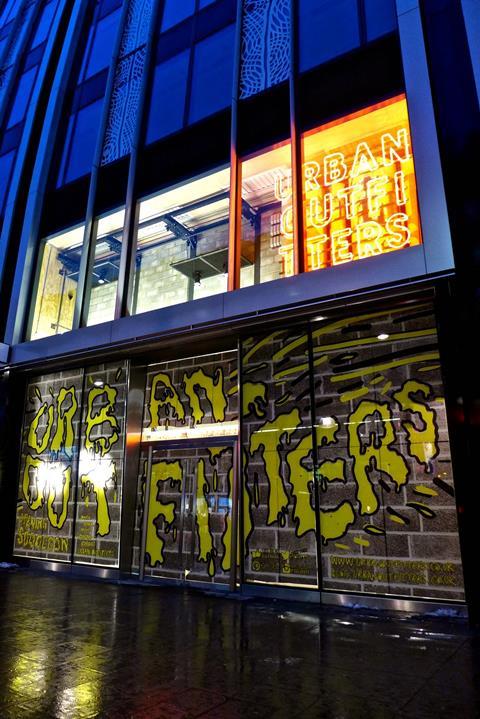 The video sees a woman walking a white cardboard dog on wheels past popular London sights such as Buckingham Palace, Trafalgar Square and Big Ben until she reaches the new Urban Outfitters store.
The two-floor store, which will be located at 469 Oxford Street, will include a glass-fronted workshop where display artists will be on show to highlight how stores are merchandised and feature unfinished walls and exposed beams.
Housing a selection of own brand and designers such as APC, House of Hackney and Obey, the shop will open its doors on February 1.