US fashion and beauty giant Limited Brands has outlined plans to open Victoria's Secret stores in strategic markets including the UK as part of an international expansion drive.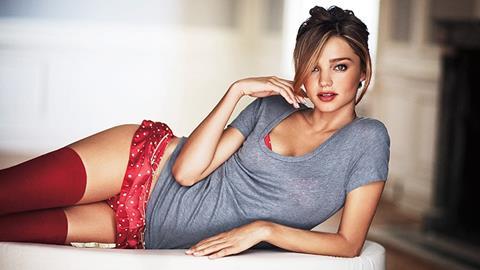 The retailer also intends to set up a dedicated European etail site for the brand and is seeking a "best in continent" franchise partner to launch its cosmetics chain Bath & Body Works.
Speaking at a US investor day last week, Limited Brands International executive vice-president Martin Waters said the initiatives were likely within the next few years.
Waters, who until March last year was Boots Retail International managing director and North America chief executive, said Limited's brands have global appeal and he aims to double the size of the international business over three years.
The arrival of both chains would send shockwaves through the industry. However, both sectors are very competitive and some international chains, such as Sephora, have failed to get a foothold in the UK. Limited Brands and Next tried to run Bath & Body Works in the UK in the 1990s but the venture was abandoned.
Waters said that the UK is "the fashion capital of Europe" and would be a target for flagship Victoria's Secret stores. "We just need the right site," he added.
Property sources said Limited Brands has been scouring possible locations on London's Regent Street for Victoria's Secret, but has yet to find the right store.
Waters also said that a European website with "euro fulfilment, transactions in euros, next-day delivery and a returns facility" would "absolutely" work. "It will be there for us in future," he said.
Retail research house Verdict values the UK women's underwear market at £3.4bn a year. Lead analyst Maureen Hinton said flagship stores backed by an etail site made sense because of higher business costs compared with the US, but if a site was only transactional in euros it could put off British shoppers.
A "really big-scale partner" to run Bath & Body Works across a whole continent - thought by observers most likely to be Europe or Asia - is being sought. Waters said: "We'll test the franchise approach in 2010 with a terrific best in continent partner." He said the idea was not yet "well baked" but "we are on it".