The chief executive of Uniqlo in the UK has decided to leave the business, having led its successful re-entry into the UK since 2006.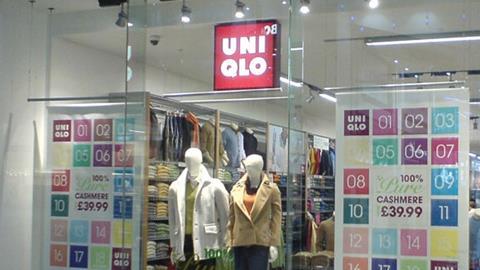 Simon Coble said having grown sales to about £75m, it was time to move on to a new challenge. "We've got strong like-for-likes and a good store base so I have done what I set out to do," he told Retail Week.
Coble added that the UK operations were now producing a positive EBITDA performance.
Uniqlo, part of the Japanese Fast Retailing group, has 12 stores in the UK and will open at Westfield Stratford in the autumn. It has also launched an ecommerce site. The stores are all in the Southeast, and Coble said Uniqlo had benefited during the difficult conditions from only being in the resilient London market.
Former Arcadia man Coble leaves next week and will be replaced by Uniqlo UK group senior vice-president Takao Kuwahara. Coble plans to embark on a new retail venture in the autumn.