Uniqlo aims to return to profitability next year after posting widening losses in the year to August 31, 2011.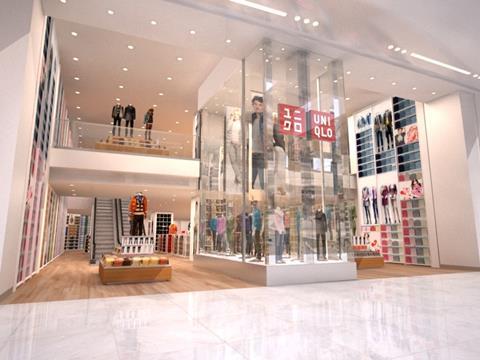 The Japanese fashion retailer said the loss was down to a combination of a change in accounting estimates as well as costs from restructuring, as the retailer focused on large stores and closed smaller ones.
Uniqlo UK chief executive Takao Kuwahara told Retail Week: "We are confident that we are on target to make a profit in the next fiscal year."
Kuwahara revealed that Uniqlo plans to expand across the UK. At present it has 12 stores here, all in London.
"Uniqlo UK of course plans to expand out of London in the future," said Kuwahara. "However, currently, the aim is to create a strong footprint in the London market. It is one of the most strategically important cities for us in our expansion globally." Retail Week revealed last week that Uniqlo was hunting for a 40,000 sq ft global flagship in the capital.
Kuwahara said its most recent store – Westfield Stratford, which opened in September – was trading well.
"Stratford has been particularly successful and we predict it will flourish during the Olympics," he said.
Kuwahara said Uniqlo's owner, fashion giant Fast Retailing, would consider opening stores in the UK for its other brands, which include Helmut Lang, Princesse Tam Tam and Theory.
It also owns Comptoir des Cotonniers, which already operates stores in the UK.
Kuwahara said: "Fast Retailing is always looking for good retail opportunities in its current markets for all its brands."
Uniqlo UK posted losses that widened from £739,387 to £9.7m last year. Turnover was flat at £63m. Like-for-likes were also flat.
Fast Retail has 2,088 stores worldwide, 1,000 of which are Uniqlo shops. The group turned over ¥820.3bn (£6.27bn) in the year to August 31, 2011.
Property agent Harper Dennis Hobbs acts for Uniqlo.