Tycoon Sir Philip Green has sold his BHS department store chain for an undisclosed sum.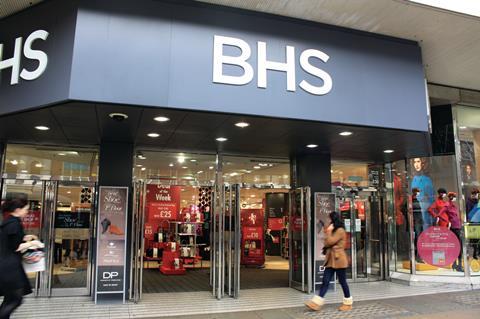 The 171-store retailer has been bought by Retail Acquisitions, which will take control today.
Retail Acquisitions Ltd is described as "a company established in England in order to make acquisitions in the UK retail space".
Green said: "I am pleased that we have found a buyer in Retail Acquisitions who wants to develop the BHS brand.
"Having acquired the business nearly 15 years ago in May 2000, one of my clear objectives in identifying a purchaser was ensuring their desire to take the business forward.
"The business is handed over in a sound financial position with significant cash balances and banking facilities in place. I am confident that Retail Acquisitions have a platform to grow the business and return it to profitability.
"Most of the senior management have been with BHS for a long time and know the business very well – I am confident that they will work seamlessly with the new owners to achieve the very best for BHS."
Retail Acquisitions chairman Keith Smith said: "This is a fantastic opportunity to breathe new life into this iconic British high street brand.
"We are convinced that with strategic and focused support we will return BHS to profitability and safeguard the workforce.
"By backing the existing management and investing in their plan, we are confident that we can build upon many of the initiatives already in place.
"In addition, Retail Acquisitions will appoint a BHS chairman with significant retail experience and further retail turnaround experts in due course."
Little is known about Retail Acquisitions. The company was set up in November and lists Lennart Henningson and Dominic Chapelle as directors,as well as Keith Smith,who has worked at Nabarro Wells corporate finance.