The Deloitte Employer of the Year is Schuh, on account of the footwear chain's dedication to staff wellbeing at a time of significant growth.

Talent is highly prized by Schuh. Over the past five years the footwear retailer has doubled its store portfolio and is still expanding.
This presents a new challenge: more stores mean more staff and that is a costly investment that has to be undertaken smartly.
The initiative from Schuh – 'Putting the you in Schuh' – stood out for a number of reasons, but chiefly because of how dedicated it is in encouraging store staff to rise through the ranks.
The retailer – which was acquired in 2011 by US company Genesco – is on the journey to press ahead with growth targets and bring its staff along with it.
Praising the retailer's entry, one judge said: "Schuh has really shown how it is doing things differently and how dedicated it is to making staff happy. It's good for staff and it's good business."
Retention strategy
A four-tiered approach is in place: to recognise talent early and prepare junior members at the pre-management level; a trainee scheme so that newly promoted managers are given plenty of attention and mentoring as they take their first steps in their more senior role.
The company's management essentials course develops junior managers further down the road as they hone their own styles and strategies; and one-off specialist training days are in place to focus on specific areas.
It is a comprehensive strategy that rewards loyalty and encourages long-term thinking among staff members.
60% of Schuh buyers started as shopfloor staff
As one judge remarked, the challenge of recruiting from within is "one of the most important parts of HR", and "this scheme really seems to be working".
Schuh submitted numbers that testify to a plan coming together. In 2015, 333 store staff were promoted into management roles.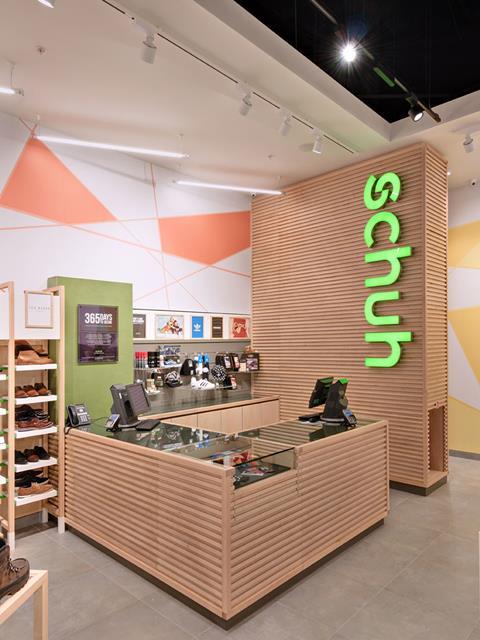 And the ethos is being translated further up the chain as well, with a high proportion of managers eventually ending up in head office – 60% of buyers originally started in Schuh stores.
Across 126 stores the retailer currently has 44 managers with over 10 years' service, 27 with between 10 and 14 years, 14 with between 15 and 19 years on the floor and three with over 20 years.
Commenting on these figures, one judge said: "Schuh really knows how to train and develop its people.
"The service is great and they take lots of people through from shopfloor to management. There's a comprehensive feel to the way it has been set up and it seems to have really engaged staff members."
Separate from the management and training initiatives, the retailer was able to demonstrate a wider commitment to staff welfare with impressive achievements such as an above-minimum wage hourly rate, and flexible working practices, which include allowing parents to work in different stores during term time depending on their needs.
There are also chances for staff to win luxury holidays and to attend international conferences.
Career progression
Schuh proved it was not only incentivising store staff to stay at the company, but also to progress their career.
One judge said: "We often hear people talking about Schuh. It's an admirable business that does things really well and it's a great example of how to retain staff and encourage them to go higher."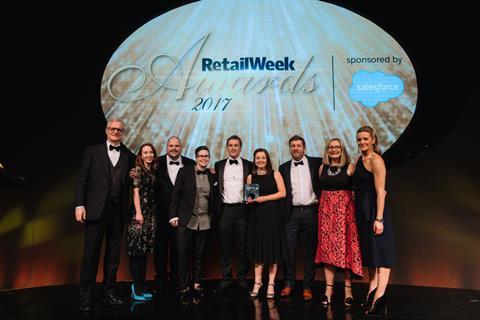 Deloitte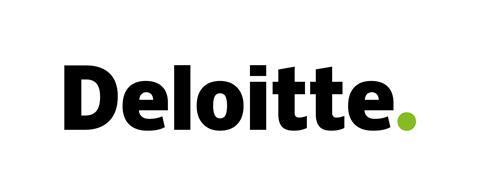 Deloitte is one of the world's leading professional services organisations, with nearly 200,000 people worldwide.
Deloitte's deep understanding of the issues and trends affecting retail businesses enables it to provide a fully integrated and sector-focused team working across financial advisory, tax, audit, risk advisory and consulting to provide retail-specific solutions including: digital enterprise, analytics and multichannel supply chain.
Deloitte is at the forefront of providing solutions that maximise value for clients to ensure competitive advantage, enabling them to make informed and effective decisions. Deloitte.co.uk/retail