TM Lewin is seeking a new chairman and other senior executives after high-profile departures following a management buyout.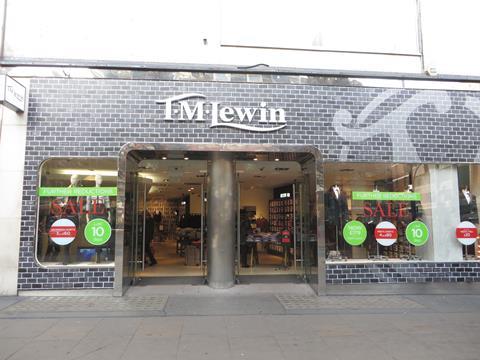 The shirtmaker's chairman Tony Campbell, ecommerce director Andrew Mossman and creative director John Francomb all left the group at the end of July, according to Companies House.
The departures came at the same time as chief executive Geoff Quinn led a £100m full management buyout, backed by Sankaty Advisors, an affiliate of Bain Capital. Quinn led a first management buyout in May 2006.
It is understood that Campbell, Mossman and Francomb were all shareholders in the company.
A spokesman declined to give a reason for their departures.
Developing business
Campbell was appointed chairman in July 2006 and has more than 30 years of retail experience, including roles at Asda, Walmart, Pets at Home and Hobbs.
It is understood that the search for a new chairman is "well advanced".
TM Lewin, which has 185 stores globally, said in a statement: "The company is in the process of recruiting new people to develop the multichannel business."
The retailer reported a pre-tax profit of £636,000 in the year to March 1, 2014, up from a loss of £1.4m the previous year. Sales nudged up to £106.8m, from £106.7m.