Ted Baker boss Ray Kelvin said today that the retailer will reluctantly participate in Back Friday.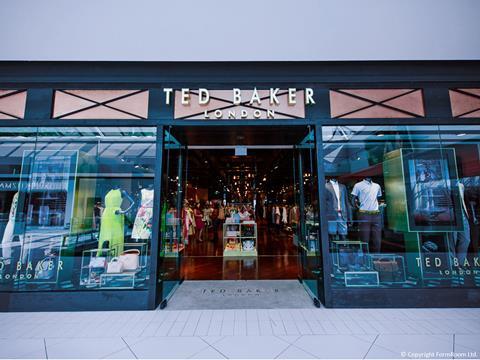 Following stellar half-year results, in which sales rose 14.4% and pre-tax profits soared 20.5%, Kelvin said: "I'd rather not [participate in Black Friday]. And everybody else would rather not."
He said that although Ted Baker had abstained from the discounting weekend in the past in the UK, "on this occasion through department stores we might have some offers".
Kelvin also attacked pre-Christmas sales. "We won't be going on sale before Christmas," he said. "Maybe other clothing purveyors will start to follow suit."
Earlier this month, Fat Face boss Anthony Thompson vowed that his business would not go on Sale before Christmas.
Innovative marketing
Kelvin also spoke about Ted Baker's continued push on innovative marketing, such as its shoppable film, Mission Impeccable, which was executive produced by Guy Ritchie.
He said: "We tried to create an excitement by doing something very, very new with meaningful content, the worst thing to do is put out an advert.
"Advertising is not what the consumer is looking for. It's irritating if it pops up when you're watching or looking at something. We do our best in engaging with our customer in an alternative, exciting way, not by placing adverts."
He added that Ted Baker was continuing to develop its marketing and was working on scripts and concepts for new films.