SuperGroup's chief financial officer Shaun Wills has stepped down from his role after being declared personally bankrupt.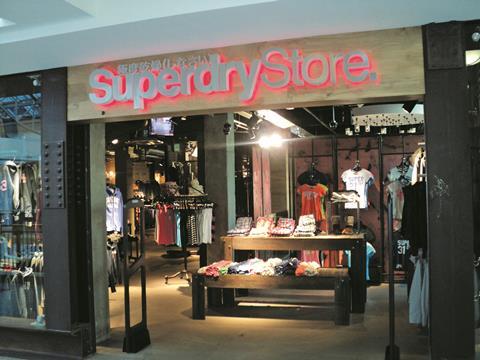 SuperGroup revealed this morning that Wills has stepped down with immediate effect as the finance chief and a director on the board.
Wills was declared bankrupt on February 10, and the company was made aware yesterday.
"This is a personal matter, on which SuperGroup will not comment further, and is wholly unrelated to the financial position of the company," the company said in a Stock Exchange statement.
Former chief executive officer of Dunelm and former finance boss at Halfords Nick Wharton has been appointed as interim chief finance officer with immediate effect from today.
The news came almost a fortnight after SuperGroup told investors its chief operating officer Susanne Given was stepping down from her role.
Given was responsible for the UK retail division as well as central support functions, she will remain in the role until the summer.