Cheltenham-based Superdry has teamed up with the University of Gloucestershire to help create a fashion design course.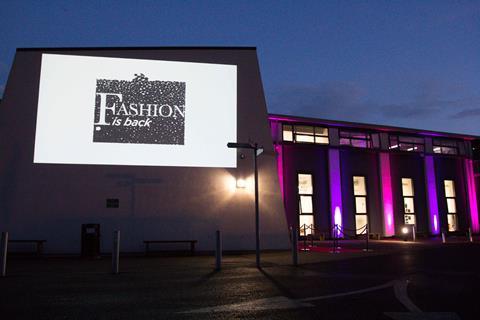 The young fashion brand will set briefs and offer work placements to students.
Superdry's design and creative teams will share their knowledge and practical expertise with fashion students enrolled on the university's new BA (Hons) Fashion Design course.
As part of the collaboration, the SuperGroup-owned brand will run regular guest talks and Q&A sessions at the university and review and provide feedback on design challenges.
Students will be able to secure a work placement at Superdry during their final year.
University of Gloucestershire vice-chancellor Stephen Marston said: "It will be an inspiration for our students to be able to gain real business insight and experience working with such an iconic company.
"Giving our students opportunities to learn about the realities of the fashion business from the people who have helped make Superdry such a success will kick-start their prospects of building successful fashion careers when they graduate."
Superdry learning and development manager Jez Light said: "It's a really exciting opportunity for us to help grow the designers of the future and work in partnership to keep leading-edge fashion in Cheltenham, the home of Superdry.
"We have a unique creativity across our organisation, along with inspirational designs and a passion for being 'best in class' in everything we do."