Fashion retailer Superdry and Australian stationery brand Smiggle are set to open their first out-of-town stores at Glasgow Fort retail park.
Superdry has agreed a 10-year lease on a 12,000 sq ft plot on the site and Smiggle – the stationer for 'tweens' – has secured a 1,000 sq ft unit.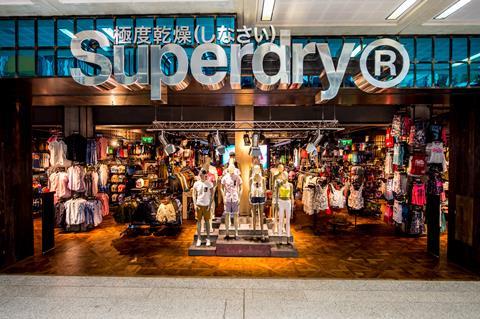 The out-of-town location marks a change of direction for Smiggle, which has opened 90 stores in UK high streets and shopping centres since making its UK debut in 2014.
Managing director John Cheston has ambitions to open 200 Smiggle stores by 2019.
Its upmarket rival Paperchase has also signed up for a store on the Glasgow retail park.
The diversification for Superdry follows the launch of its new concept store in Manchester last year.
Entering Ireland
Smiggle is also preparing to make its Irish debut with a store at Dundrum town centre in Dublin.
The 1,100 sq ft site opens its doors to customers later this month.