The Sports Direct board has been labelled "dysfunctional" because it does not provide "sufficient check" on owner Mike Ashley's powers.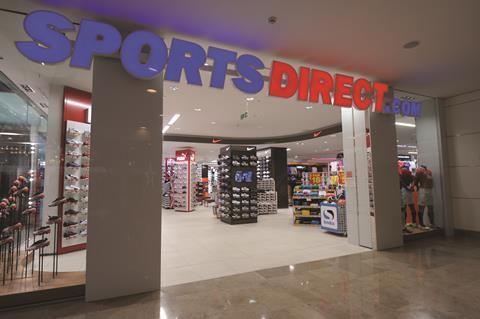 The Institute of Directors (IOD) has called for the board to become more transparent in the way it scrutinises its decisions.
Senior adviser on corporate governance at the IoD Oliver Parry told the Guardian that shareholders should use Sports Direct's annual meeting in September to "express their concerns".
Last week, Sports Direct chairman Keith Hellawell was grilled by the Scottish Affairs Committee about the administration of USC, the use of zero-hour contracts and pension payments. MPs slammed Sports Direct for "callously and deliberately" giving USC workers just 15 minutes' notice that they were losing their jobs.
At the committee meeting, Hellawell said Ashley and a number of executives took the decision to put USC into administration without board level consultation until the 11th hour. Hellawell said he did not know why he was not informed.
Parry said: "This is a further indication of how dysfunctional the Sports Direct board is. Last year we saw the board trying to push through a huge pay plan for Mike Ashley and you don't need to be a forensic lawyer to figure out that there isn't a sufficient check on Ashley's powers."