Sosandar has raised £7m through the sale of new shares, as the retailer looks to widen its capital expenditure following impressive results.
Co-chief executives of the women's fashion retailer, Ali Hall and Julie Lavington, said the £7m came from "new and existing shareholders" and was raised through a "significantly oversubscribed placing".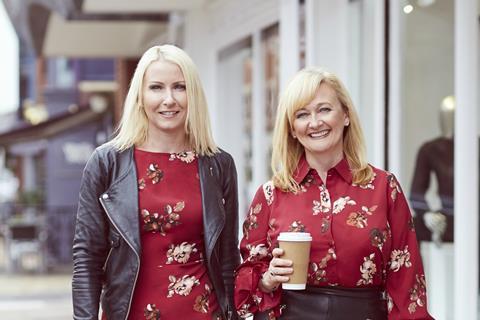 The pureplay retailer said its board felt the share sale was "appropriate" given the strong performance of the business at its most recent set of financial results
The new equity is to "support working capital expenditure in the business" including widening its product range, working with new suppliers and further spending on customer acquisition.
Hall and Lavington said: "Our strong financial performance and high level of repeat orders demonstrates the demand for our products and loyalty of our existing customer base. We have considerable momentum in the business, which we are excited to build on going forward.
"Several opportunities are in the pipeline that will further improve the Sosandar shopping experience and build awareness of the brand to new customers. We look forward to updating all shareholders on our progress in due course."
The etailer released its latest set of financial results earlier this month, which saw sales rocket 228% to £4.44m in the year ending March 31, 2019, as gross profits soared 268% to £2.44m, up from £0.67m for the same period the previous year.
EBITDA loss reduced to £3.49m from £6m in the comparable period in 2018.