Swedish fashion retailer Lindex is preparing to open its first UK store at Westfield Stratford City as part of a drive to expand its international presence.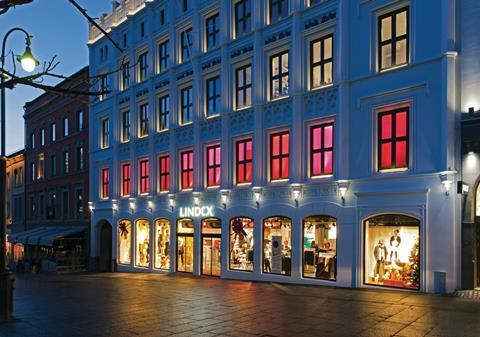 Lindex has already launched an ecommerce site for British shoppers, and will open the doors of its first store next spring. The retailer has also signed for a UK distribution centre to serve its future store network and fulfill online orders.
Lindex chief executive Ingvar Larsson said: "This is a great day in our history. We have longed to offer our affordable and inspiring fashion in an exciting city like London, one of the world's most attractive shopping destinations. We strive to offer a world-class fashion experience, both in-store and online. This includes everything from interior decoration and service level to the fashion we offer and how we present it.
"Having a good store location along with an online store allows us to reach a wide range of customers starting from day one".
Swedish retailer Lindex has some 500 stores in 16 markets selling a range of womenswear, menswear, kids clothing and lingerie. Its first London store is part of a wider international expansion drive in which it has entered new markets in Central and Eastern Europe and the UAE.
It is owned by Finnish parent company Stockmann Group, which operates a number of retail brands throughout Scandinavia, Eastern Europe and Russia.