Sainsbury's has broken into the top 10 UK fashion retailers by volume as it further ramps up its non-food offer by extending stores to create more space.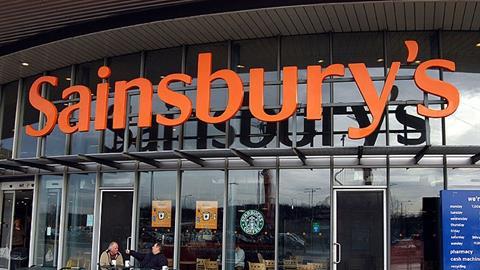 It is understood that the supermarket has moved to 10th position at the expense of Debenhams in the latest Kantar rankings.
Sainsbury's performs even better in kidswear, taking seventh place overall and fourth for schoolwear. In terms of value, however, the retailer remains significantly below Debenhams.
Speaking at Sainsbury's first 100,000 sq ft store in Crayford, Kent the retailer's managing director of non-food Luke Jensen said Sainsbury's was targeting people who would have normally shopped at Marks & Spencer or Next for clothing. "We're offering them the same quality at a better price at Sainsbury's," he said.
As part of its move to increase its fashion credibility, Sainsbury's has launched in-store Clarks concessions at its second and third 100,000 sq ft stores, in Lincoln and Stanway in Essex.
Jensen said further concessions may be considered, and while the focus is on its own Tu fashion brand, other brands could be introduced where they add to the offer.
Jensen added that he is trying hard to persuade brands such as Nike and Adidas to supply Sainsbury's with stock.