Sainsbury's has extended its online clothing trial to London and the Southeast following the Midlands-based pilot.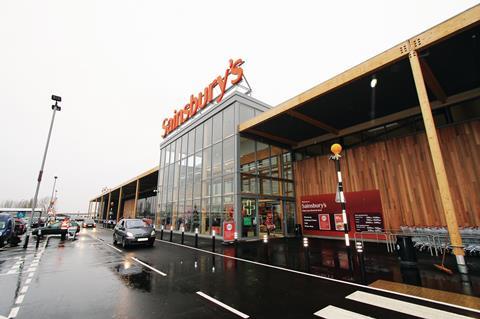 Sainsbury's has selected a group of customers in London and the Southeast and given them access to the Tu clothing trial. An email from 'The Tu Team' has been sent to those customers offering them a 'sneak peek' of the Tu offer.
Sainsbury's launched its online clothing trial in the Midlands in August last year, stocking womenswear, menswear and childrenswear. Customers can get home delivery or click-and-collect.
Chief executive Mike Coupe said in November that there had been "positive early customer reaction" to the initial online clothing pilot.
A spokeswoman for Sainsbury's said: "The trial for Tu clothing online is still underway and has been extended to a group of customers in London and the Southeast. We will announce the next steps in due course once we have had further feedback from customers."​