More than a third of retailers have increased staff numbers this year while the recruitment rate is expected to reach a 15-year peak.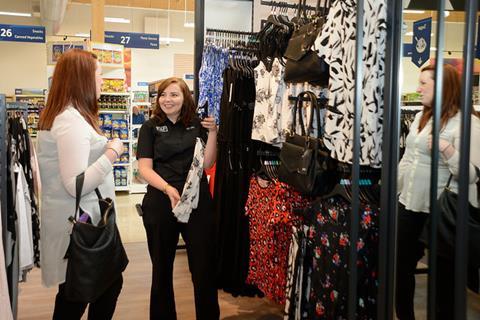 36% of retailers increased staff numbers in year to August
20% said headcount fell
Sales volume growth is above expectations
The latest CBI Quarterly Distributive Trades survey found that 36% of businesses raised their headcount in the year to August, compared with 20% that said it had fallen. The balance of +16% is the highest since November 2013.
Jobs are expected to increase at a quicker pace in the year to September (+22%), the highest rate since May 2000.
The survey did not specify in which sector the jobs may come. The big grocers have all been cutting their headcounts in the past couple of years.
The survey also found that overall sales volume growth in the retail sector were above expectations in the year to August, with the grocers and fashion firms leading the way. A total of 36% said sales volumes increased in the year to August, while 15% said they fell, giving a balance of +24%, above expectations of +13%.
Grocers' sales volumes rebounded, up 16% from 0% in July and clothing sales (+61%) continued to grow strongly.
However, footwear and leather (-70%) and furniture and carpets retailers (-33%) saw sales volumes fall, the CBI said.
Online sales
Meanwhile, internet sales growth accelerated in August, but remained below its long-term average, with a slightly stronger performance expected next month.
Average retail selling prices fell on a year ago (-7%), from +11% in the previous quarter.
Rain Newton-Smith, CBI director of economics, said: "Retail growth is continuing at a steady pace and it's really encouraging to see firms' investment intentions picking up alongside more jobs being created in the sector.
"Household spending seems to have remained firm going into the second half of this year, so the outlook for the retail sector looks upbeat.
"However, the renewed fall in average selling prices illustrates the intense challenges facing some retailers – particularly grocers – where strong price competition to capture consumer value is still prevalent."