Reiss sales rocketed over the festive season, with the retailer performing strongly both internationally and domestically.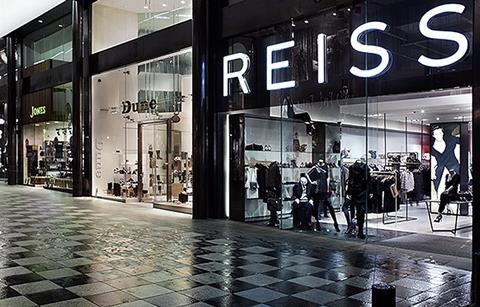 Total sales rose 19.7% in the six weeks to January 7. UK sales rose 11.6%, primarily generated by like-for-like growth and ecommerce expansion as there was little bricks and mortar expansion over the year.
International sales soared 69.4%, driven by new stores and concessions in new and existing markets.
Reiss said in a statement that its "gross margin performance remained robust".
Reiss chairman and founder David Reiss said: "Reiss performed strongly in the Christmas period, benefiting from our excellent product offering and international expansion driving the business.
"We are pleased that more and more customers are appreciating our offer. As we enter 2017, we look forward to working with our new partners at Warburg Pincus to expand the business further into a truly global fashion brand."
Reiss is in the midst of a three-year turnaround plan, which appears to be bearing fruit. At its last full-year results in June 2016, pre-tax profits surged 60% and sales rose 11.7%.
Founder Reiss raised more than £100m by selling a majority stake in the business to private equity firm Warburg Pincus back in April 2016.