Primark's new Birmingham store will show "the high street is not dead" and epitomise its relevance, the retailer believes.
The city centre shop, scheduled to open in April, will be Primark's biggest at 160,000 sq ft.
Parent company ABF finance director John Bason told Retail Week it will show the retailer at its best and that bricks-and-mortar stores can still draw the crowds.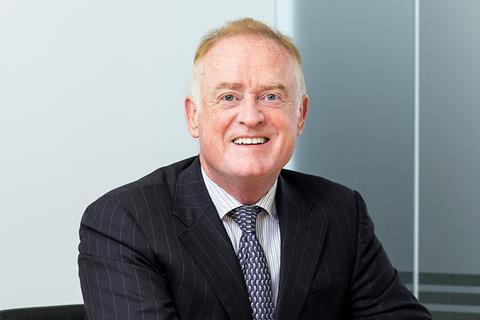 He would not reveal details but Bason said Primark chief executive Paul Marchant and his team "have worked very hard to make another move on in terms of the consumer experience".
Over Christmas, sales in-store declined at many retailers while online revenues rose. However, Bason said reports of the 'death of the high street' have been exaggerated.
He said it should be acknowledged that "the high street's not dead" and much media coverage along those lines was "inane".
Primark does not trade online – its low prices have made it impossible so far to make an etail proposition viable – and Bason was confident that when done well, bricks-and-mortar retail has a future.
He said: "People want the choice. We've got to make sure that the retail experience is a good one. Paul Marchant profoundly understands that – it's about the right price point, the right product, the right experience, rather than this bland assumption that everything's going online.
"The social experience – I can't see that going away. A thriving high street retail experience is in the interests of everybody."
Primark posted sales growth of 4% over the 16 weeks to January 5, though like for likes declined by a "modest" amount.
UK sales rose 1% and Primark's market share "increased significantly" even though the wider market "declined year on year".