Phase Eight is set to launch a separate plus-size brand this summer as the womenswear retailer ramps up its presence overseas.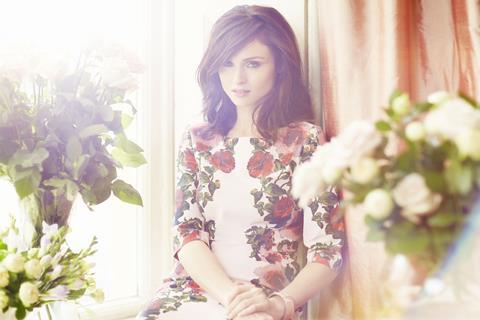 Phase Eight was sold to South African retailer The Foschini Group last week in a deal valued at £300m, six months after owner TowerBrook put the retailer up for sale.
Under its new owner, Phase Eight will launch a plus-size brand aimes at women aged over 35. The brand, named Studio Eight, will launch in around 40 concessions in markets including the UK, Middle East and Germany in August.
Phase Eight chief executive Ben Barnett said: "We already go up to a size 18 in our core range at Phase Eight but we can see customer demand to go up to a size 24, so for us it's about broadening our customer offering."
The retailer, which has 128 stores and concessions across 16 international markets, is also on an international expansion trail, with plans to open 60 to 70 stores outside of the UK every year for the next three years.
The US is next on the agenda, with a concession opening at department store Bloomingdale's in New York on February 12.
On its US expansion plans, Barnett said: "First we'd like to build a wider relationship with Bloomingdale's and then once we've understood the market the goal is to open stores in that market. Concessions in department stores remain our key route to market."
The retailer will also look to open concessions in department stores in China in the next year and look to expand in existing markets sich as Germany, Switzerland, the Middle East and Australia.
Phase Eight has 310 stores and concessions in the UK and Ireland.