Fashion retailer New Look is making a play into the menswear market with the launch of dedicated standalone stores later this year.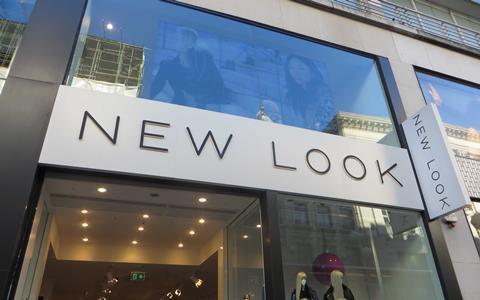 The business, which previously identified menswear as one of its five priorities, will open stores in the Trafford Centre in Manchester, Portsmouth and Wigan, according to Drapers.
New Look chief executive Anders Kristiansen said in June that he expects menswear sales to jump 25% over the next 12 months.
Speculation over standalone menswear stores started about 18 months ago, when the retailer hired River Island menswear buying controller Shailen Unalkat to lead the new strategy as as head of buying for menswear.
Earlier this year New Look said it would launch separate entrances for the menswear and womenswear as part of a new concept.
The retailer, which reported a 3.4% increase in sales to £1.4bn for the year to March 28, was bought by South African billionaire Christo Wiese's investment firm Brait in May in a deal valued at £1.9bn.
New Look declined to comment.