Karen Millen has appointed two retail directors as it looks to propel growth in the UK and Europe.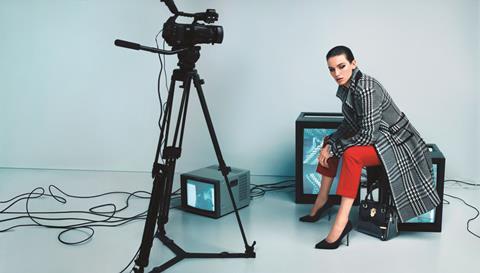 The fashion retailer has poached Fat Face retail director Becky Bateman, who will join its UK and Irish business. Pilar LaCave, who was Diesel's global retail operations development manager, will be responsible for Karen Millen's fast-growing European business.
Bateman, who joins in January, will concentrate on differentiating Karen Millen through "exceptional customer service" and delivering the "ultimate brand experience" in its UK stores. Prior to FatFace she held senior roles at Topshop/Topman. LaCave has previously worked at Burberry, Inditex and Hugo Boss.
The hires are part of Karen Millen's bid to strengthen its senior management team. Sian Hession, its first global retail operations director, was appointed earlier this year to help increase sales from 40 international flagship stores.
Managing director Gemma Metheringham said: "Continuing to offer the best brand experience to our domestic clients is as important to us as the growth of our European business, where our portfolio has increased by a third in two years."