Dame Natalie Massenet, founder of the Net-a-Porter Group, has joined luxury fashion etailer Farfetch as non-executive co-chairman.
Massenet – dubbed "one of the true pioneers of the luxury fashion industry" – has been appointed, Farfetch said, for her "proven business acumen, intuitive feel and passion for the way technology can transform the consumer experience".
Working alongside the etailer's founder, chief executive co-chairman José Neves, she will focus on growing the global brand and strengthening its partnerships with the fashion industry.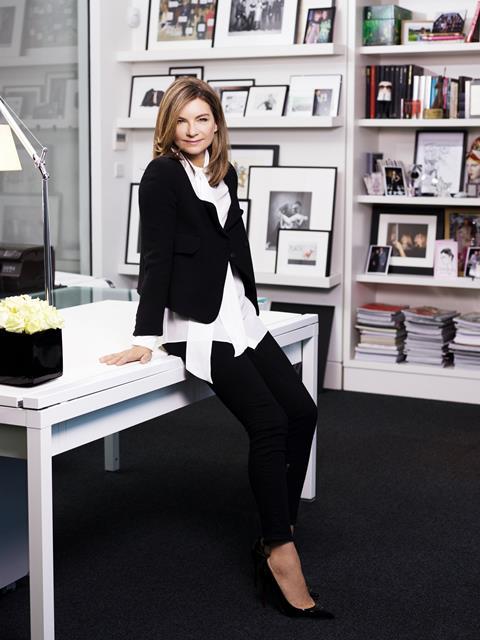 Massenet, who is also chairman of the British Fashion Council, said: "What Farfetch has done to rewrite the rulebook on how technology can work alongside bricks and mortar to elevate the customer experience stands out in the industry.
"José is a true innovator, and I am thrilled to join him as he grows Farfetch into the online platform of choice for luxury fashion."
Neves, who launched Farfetch in 2008, said: "I have, since Net-a-Porter launched, been a huge admirer of Natalie. She really is the undisputed pioneer, paving the way for the rest of us by demonstrating that not only could luxury be sold online but also that the internet would eventually become the primary way consumers engage with brands globally."
Massenet founded Net-a-Porter.com – the first luxury fashion online store – in 2000, and resigned following its merger with Yoox in 2015.
Farfetch partners with over 750 designers to sell womenswear and menswear across 190 countries.
It made Retail Week's shortlist for The Growth Retailer Award, the winner of which will be revealed at the Retail Week Awards on March 9.